Xtreme Stunt Team
Whats it all about
The Xtreme Stunt team is one of the most unique and exciting motorcycle stunt show's & cycle bike display's on the planet, with riders boasting more accumulated championship titles and accomplishments than any other team.

The show consists of two riders and a commentator, a champion cycle rider who will leave your audience simply amazed as he exhibits his incredible riding talents. Joining the champion cycle rider in the show is

Dan Clark who as wowed audiences all over the world with his motorcycle stunts and displays. With Dan on the motorbike and the champion cycle rider, it's a man against machine event with plenty of comedy aspects to the show!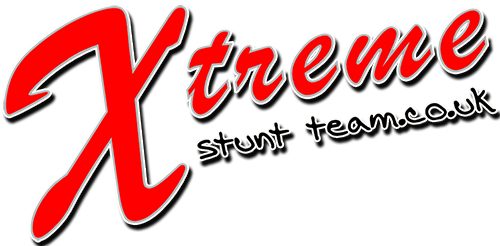 Lets meet the team
Dan Clarke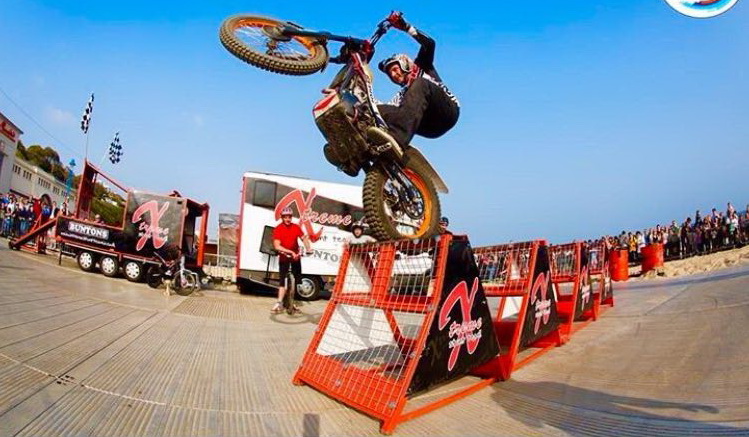 James Bancroft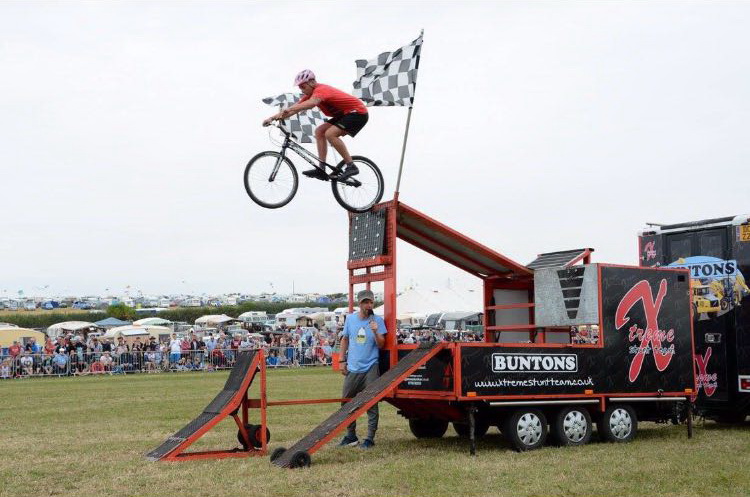 Ross Clayton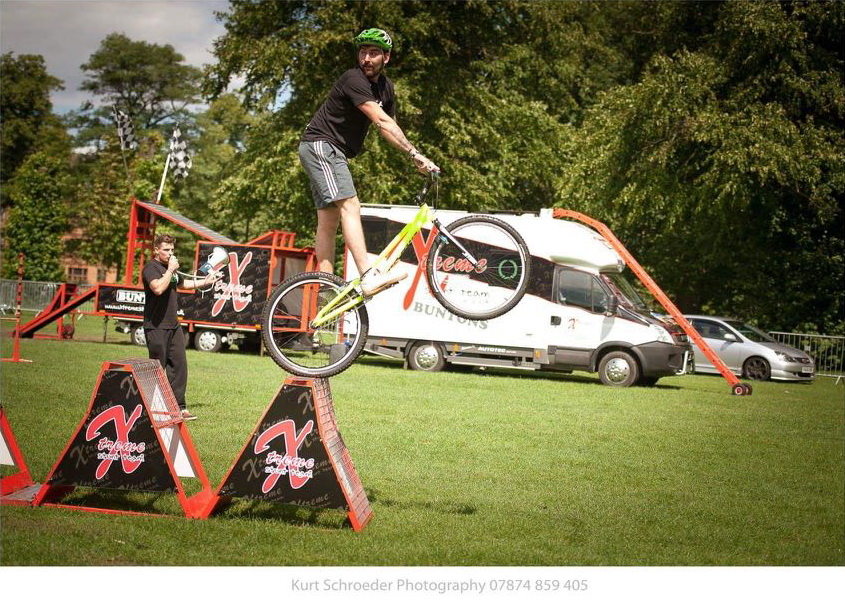 Paul Evers